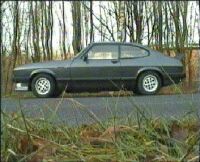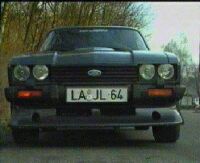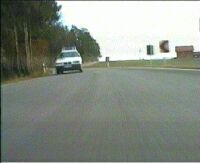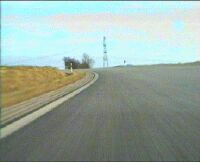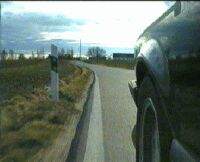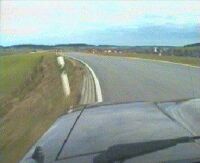 recording and cutting
January 1998
Format
S-VHS
Length
7 Min.
Type
Sportfilm
Camera, Cut, Tone, Direction
Juergen Liebenstein

Award
Contest
3. Price
Best Cut
Regional Contest East Bavaria Pocking 1998

Content
An imaginary driver will be animated by advertisement, music and formula 1 to rapid driving style. The film offers rapid driving photographs on the highway with cuts against the formula 1 up to a sudden and unexpected end.